Avoiding the pitfalls makes you successful
Navigating the dynamic and intricate world of the pharma industry requires partners who understand the terrain and how to make things happen. Great partnerships make your expansion smoother with fewer obstacles and mistakes. Identifying and catching opportunities means you need rich background knowledge. Creating and nurturing reliable partnerships makes the journey faster and more predictable. This understanding is at the heart of what we are.
Our specialization is in understanding the complex industries of pharma, biopharma, diagnostics and combination devices. We have a substantial European footprint and a rich understanding of the Japanese market. We are your committed partners for commercial success. We bring a well-nurtured network of industry leaders to your table. To help shape your business' prosperous future.
---
Business Intelligence and Strategic Action Suite
Actionable Insights: Turn your goals into achievements with our actionable feasibility studies, market reports, strategic roadmaps and business intelligence. We produce these reports following the Pareto Principle of getting 80% of the information at 20% of the cost.
Network: Connecting with us means you also get access to our vast network of decision-makers in the pharma, biopharma, and combination device industries. Opening doors is key to success!
Sales and Partnerships: We are eager and able to represent you at all business development and commercialization levels.
We make your strategies manifest through actions and achievements. All we do echo your unique needs and aspirations. Always paving the way for your successful future in new markets.
---
80-20 Business Insights Reports
80% of the information at 20% of the cost. Jeff Bezos says you only need 70% of available data and information to make good and useful decisions. Our 80-20 Business Insight Reports are produced fast, meaning you don't need to wait for the data to become obsolete. The speed also means you can act on the intelligence faster. The focus on actionable insights shortens the time to read.
Read more about our 80-20 Business Insights Reports here!
---
Strategic Action Suite
Whether your next steps forward require a workshop, increased sales efforts, new doors opened or entry/expansion into a new market, we are here to help make it happen.
In Japan, we can be your feet on the ground.
We can build you a new target list.
We can set you up with the right KOL.
We can set up the meetings you need to bring your business forward
…and basically anything that aids your commercialization. Either supporting or undertaking.
Read more about our Action Suite here!
---
Some of the organizations we have recently worked with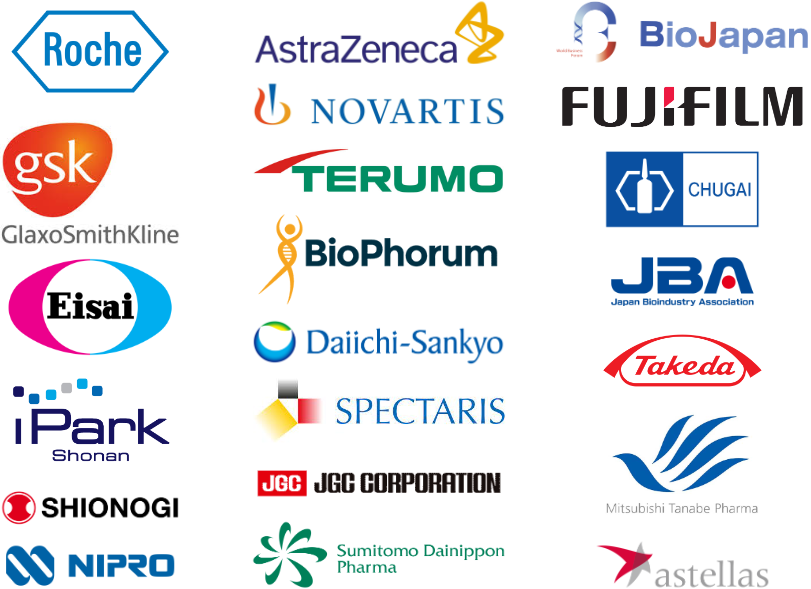 ---
"Please feel warmly welcome to open up a dialogue with us."
Stefan Sandström, CEO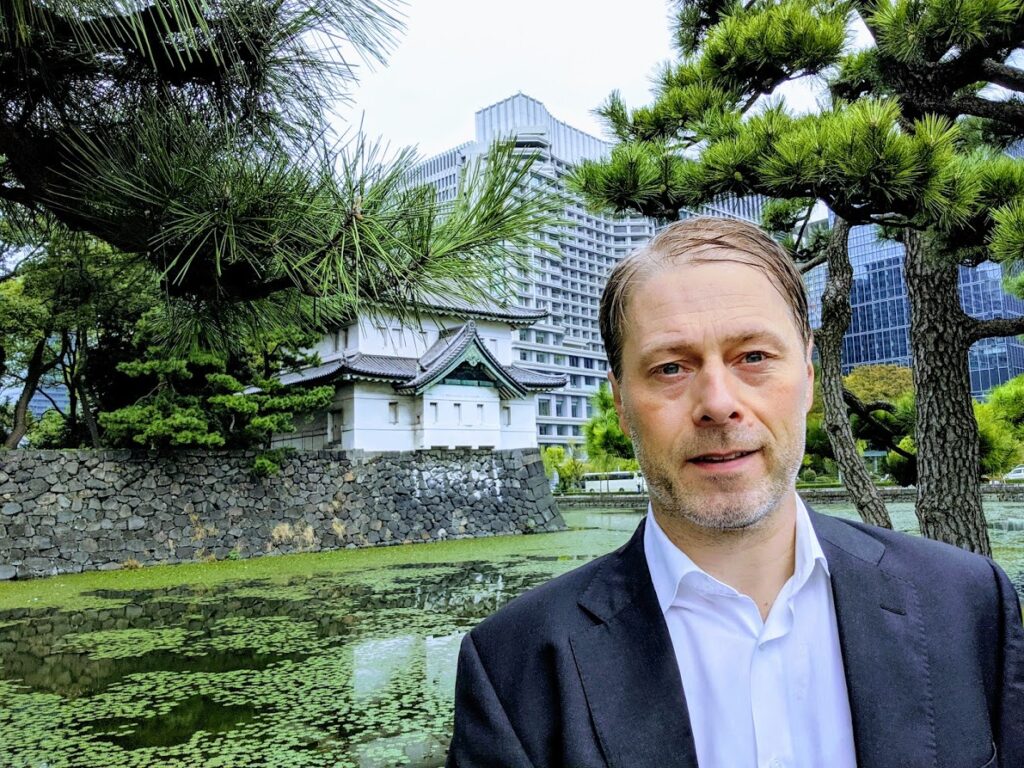 Contact us
Address: Box 300, 90107 Umeå, SWEDEN
Phone: +46 90-695 44 55
VATno: SE556609567401
Download our General Terms and Conditions here.