We give your business the right traction in Japan. We are a Sweden-based Business Consultancy operating in Tokyo. Our prime objective is to help you with what you need for the Japanese market. We stand ready to do what it takes and we are eager to walk the extra mile for you. Whatever needs to be done: we get it done!
We connect you to your best business opportunities in Japan.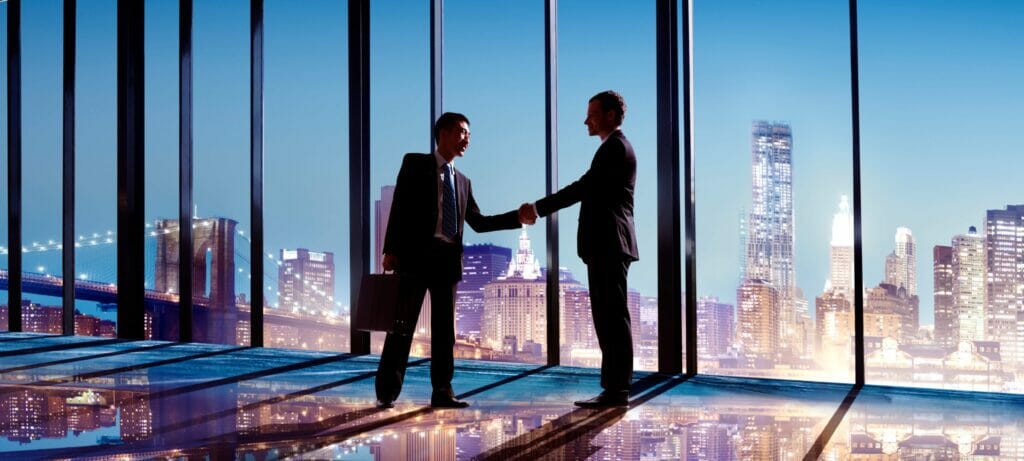 The Bioindustry and BioTech in Japan
Expansion to Japan is an important step for the growth of any enterprise in the Bioindustry. For a BioVenture, Japan should very well be the first targeted market. For other organizations, Japan is often an important targeted market. This means we are used to working with companies of various sizes and levels of maturity. In 2019 we assisted 5 near-start-ups, one Fortune 500 company and many in between.
The Bioindustry is growing globally and especially in Japan. The Biotech scene in Japan is vibrant and there are plenty of reasons why expansion to Japan should be on your wishlist. By 2030, Japan has decided to be the World's leading Bioeconomy.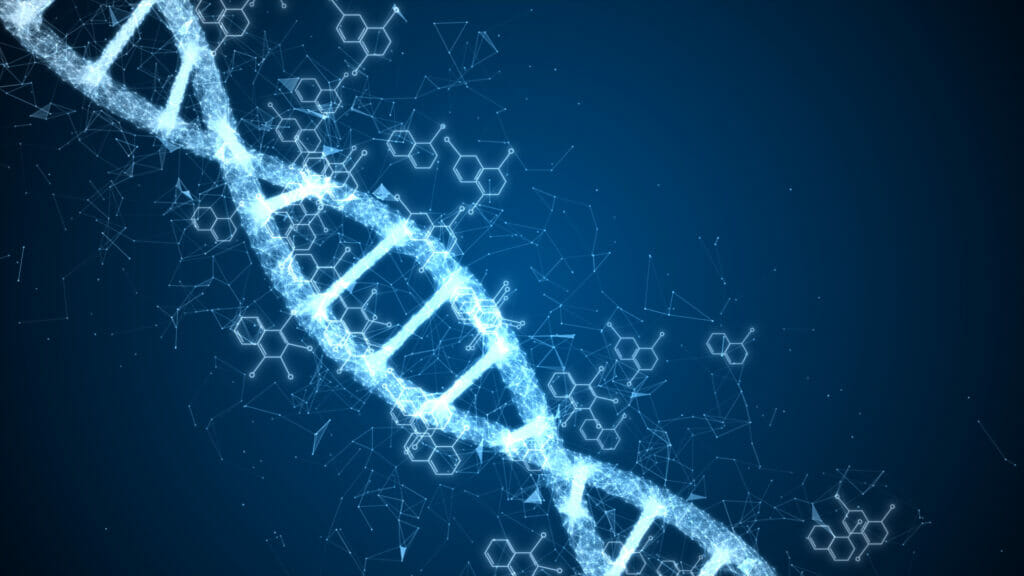 Some of our clients and partners
Proactive solutions for Japan
Some of our clients are looking for distribution, some are looking for other types of partners and solutions. Whether it be licensing, a distributor or market surveys, we are here to help identify the best opportunities for you. We find your best fits and make sure you meet the right people. Proactively deciding on who would be your great partner beats vowing random visitors to a homepage or a booth in a trade show.
Proactivity has its well-deserved place in time-proven business strategies!

Trade shows in Japan
Trade shows in Japan are generally huge and bustling. They provide a superb portal to Asia. You find partners, customers, suppliers, industrial organizations, KOL's and get a thorough understanding of the latest trends with glimpses of the latest products, technologies and what's around the corner. Most trade shows also host a number of inspiring seminars. No matter what you're looking for, we help you achieve success in reaching your objectives. We can also be your eyes and ears in case you're not able to go.

We give your company a presence in Japan!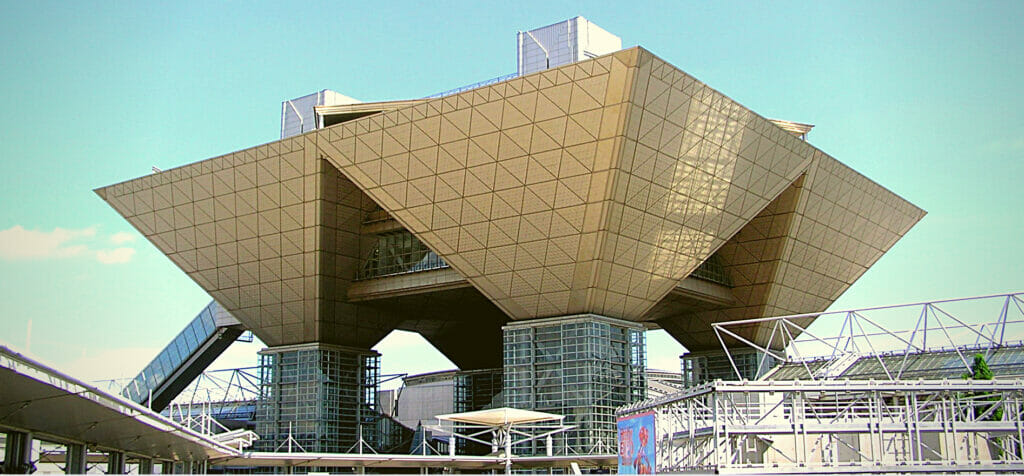 Certification, compliance and legalities
This is a threshold for all products that are launched in Japan. This applies to both domestic and international products. Unfortunately, the Japanese regulatory systems are not overly harmonized with other countries and/or regions, even if there is serious work undertaken towards that end. This means that you need to know what is needed for your specific offering to clear all the hurdles towards your market.
For products within regenerative medicine, there is a unique highway into Japan's market.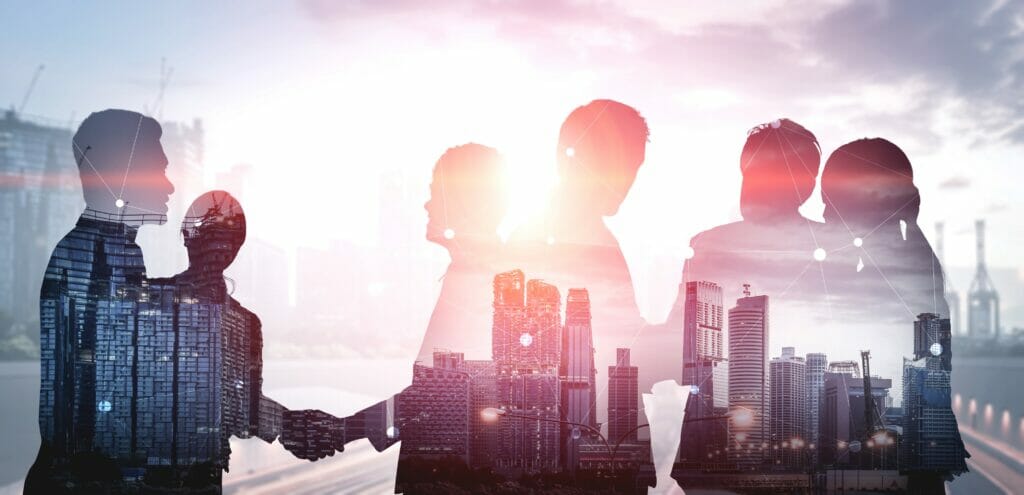 Networking
We invest heavily in our network and work with high-level professionals in Japanese Biopharma, Biotech, Universities, Hospitals, Regulators, VC's and various industry organizations. This means we open the doors you need when you need it.

Through our network and our networking, we help you achieve all of your business objectives.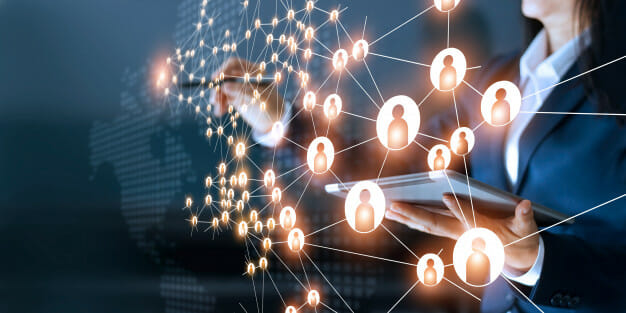 Your needs
All our projects are specifically tailored to our clients' needs, i.e. your needs. A lot of the time, we need to help you find the relevant facts. Market surveys, FTO analysis, Due Diligence, Entry Strategies, we get you the information you require.
What you've already done and we bring that with us in our projects with you.
LOI, Letter of Introduction
Download our Letter of Introduction here!

The Japanese business narrative
Japan is the World's third-largest economy and justifiably a highly attractive market! Cutting to the chase: Japan is quite unique. There are a number of very real obstacles keeping your business from realizing its full potential in Japan. Issues include cultural differences, language, legalities, physical distance and time zones. Issues vary by industry but need to be assessed properly. You make the decisions and we help you navigate!
Language and business culture differences need to be overcome and properly navigated.
Establishing relationships and getting to square one when doing business in Japan takes time as you need to establish a relationship before you can start building business
Timezones work against doing business with Japan.
Certification, compliance and the legal system are key parts in doing business. These issues are not harmonized with Europe.
The physical distance affects many aspects, including service level, accountability and risk.
There are no Yellow Pages and much in Japan is anything but transparent.
Read more about the Japanese narrative here!
Please feel free and welcome to contact us!