We give your business the right traction in Japan. We are a Sweden-based Business Consultancy operating in Tokyo with our office in iPark, one of the World's most exciting bioindustry clusters. Our prime objective is to help European companies with what they need for the Japanese market. We stand ready to do what it takes and we are eager to walk the extra mile for our clients. We help push your business objectives forwards and into fruition.
We connect you to your best business opportunities in Japan and help to strengthen your key relationships..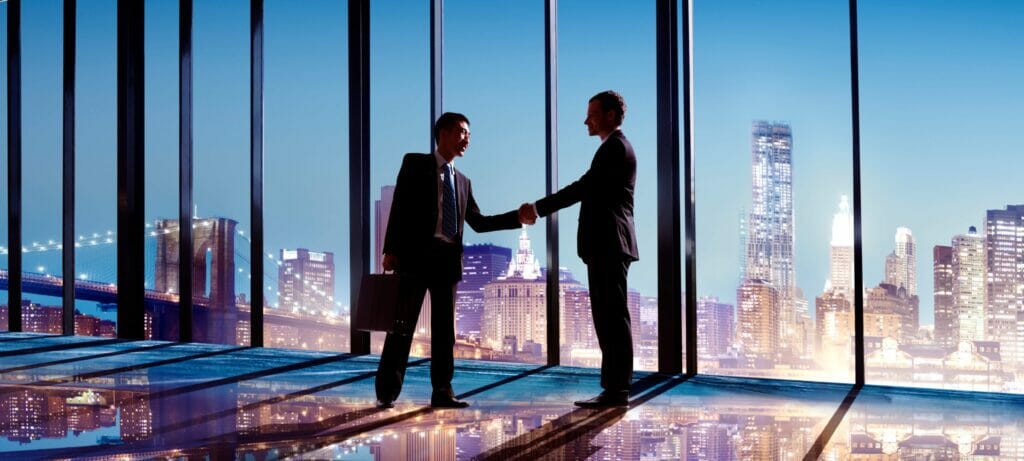 The Bioindustry and BioTech in Japan
Expansion to Japan is an important step for the growth of any enterprise in the Bioindustry. For a BioVenture, Japan should often be the first targeted market. For more mature organizations, Japan is almost always an important targeted market. This means we are used to working with companies of various sizes and levels of maturity. We work with funded near-start-ups as well as Fortune 500 companies and all in between.
The Bioindustry is growing globally and this is true also in Japan. The Biotech scene in Japan is vibrant and there are plenty of reasons why expansion to Japan should be on your wishlist. By 2030, Japan's Government has pledged to become the World's leading Bioeconomy.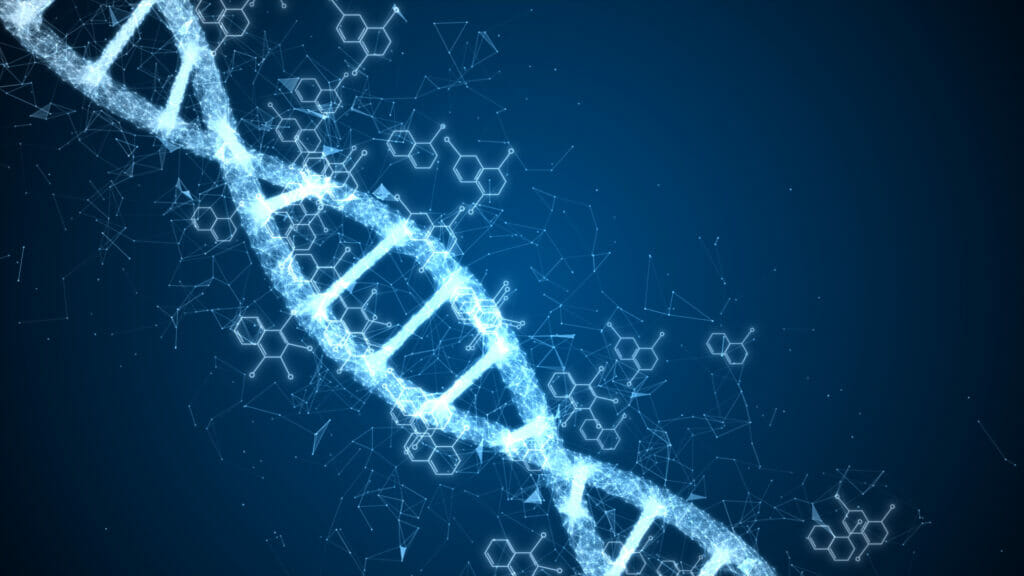 Some of our clients and partners
Increased traction on the Japan market
Most of our clients are looking for increased traction or to help solve a tricky business situation. Some are looking for distribution, some are looking for partners and solutions. We are here to help identify and properly nurture the best opportunities for you. We help you meet with the right people in the right organizations.
If you are looking at key elements for growth in Japan: key individuals, key suppliers, key clients or regulatory challenges. We may provide a complementary toolbox to give you an edge.
We work with the leading pharma companies in Japan with a focus on large molecules and biomanufacturing. We can also introduce you to some of the best service providers in Japan: legal, book-keeping, HR, recruiting, finance, experts, KOL's etc. We also work with many of the business developers in the industry.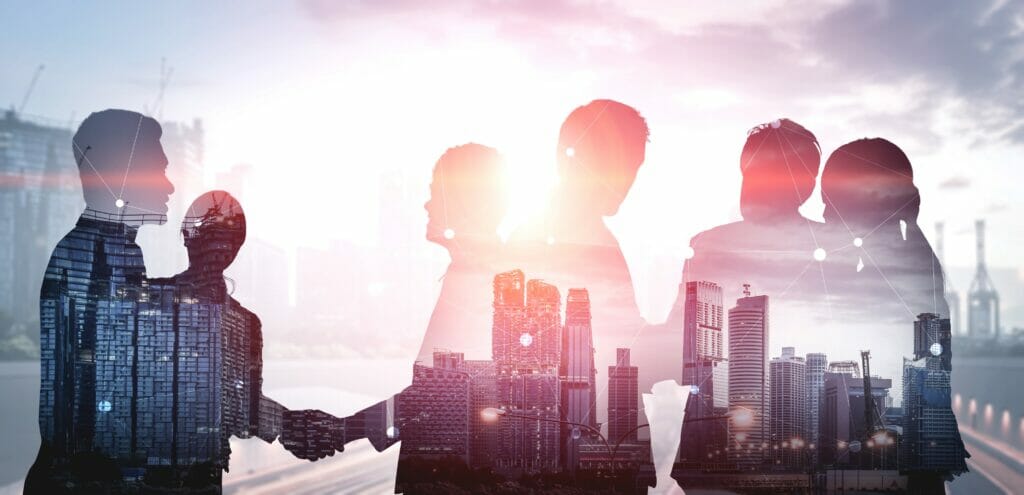 Networking
We invest heavily in our networks and work with high-level professionals in Japanese Biopharma, Biotech, Universities, Hospitals, Regulators, VC's and various industry organizations. This means we can always open the doors you need.

Through our network and our networking, we help you achieve your business objectives.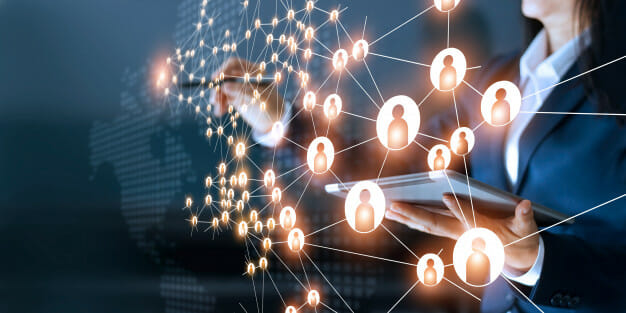 Our LOI, Letter of Introduction
It's a five minute read and can serve as a good reminder of what we do and also as quick info for internal meetings. Please use it and spread it as you see fit!
Download our Letter of Introduction here! (PDF file)
Download our General Terms and Conditions, here! (PDF file)

The Japanese business narrative
Japan is the World's third-largest economy and justifiably a highly attractive market! Cutting to the chase: Japanese business culture is also quite unique. There are a number of very real obstacles keeping your business from realizing its full potential in Japan. Issues include cultural differences, language, legalities, physical distance, regulatory issues and time zones. Issues vary by industry but always need to be assessed properly. We help you navigate, you make the decisions!
There are no Yellow Pages and much in Japan is anything but transparent. LinkedIn is basically useless.
Please feel free and welcome to contact us!